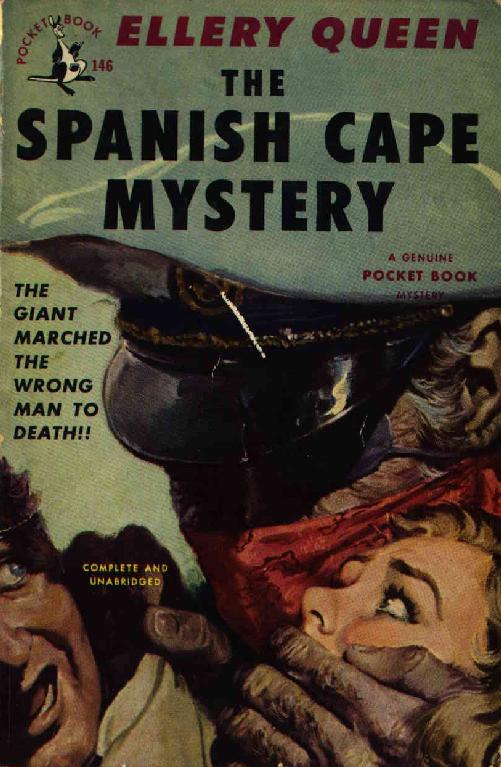 Memo from ELLERY QUEEN
Subject: THE CASE OF THE NAKED GIGOLO
1. Why was John Marco at Spanish Cape?
Women? Money? Vacation?
2. Why did everyone hate him?
His good looks? Blackmail?
3. Who killed John Marco?
4. WHY WAS HIS CORPSE COMPLETELY NAKED?

THESE were the questions Ellery Queen asked when he found John Marco's body. At first, the answers seemed simple. But Queen soon realized that no case in his brilliant career had prepared him for the shocking events that followed this horrible murder!